Book Everything on the Planet
Itching to travel?
Lucky you - planning your trip couldn't be easier. Your perfect vacation getaway is a few clicks away on Lonely Planet's dedicated flights, hotels, adventure tours, sightseeing tours and travel insurance booking engines. And you're at the controls.
Sightseeing Tours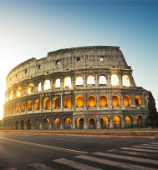 Booking a few things to do in advance can take out the stress of arriving in a new place. With a little planning you won't miss any of the highlights, so you can touch down and start exploring.
Adventure Tours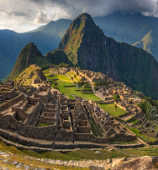 Maybe you want to organise less yourself, maximise your experiences, or be guided by an expert. Wherever you roam, we're sure to have an adventure tour that suits you.
Flights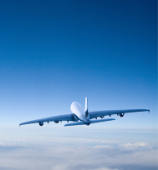 Stepping onto a plane is the moment your adventure begins for real. But the right flight can be a tough find. Find the lowest air fares and international flights on LonelyPlanet.com.
Hotels and Hostels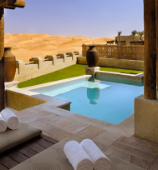 At Lonely Planet we have mastered the fine art of finding the perfect hotel. So if you need a little expert help finding a place that ticks all the boxes, look for it on LonelyPlanet.com.
Car Rental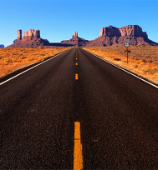 Wherever you're headed, the only thing between you and freedom is nailing down your car rental. So how do you find the car hire gems among the clapped-out rustbuckets?
Travel Insurance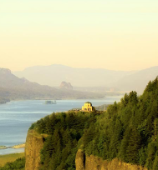 It's the final countdown to your next big adventure. But aren't you forgetting something? Travel insurance, a safety net if things go wrong, should be right at the top of your list.
Lonely Planet's essential guide to planning and booking your dream trip
Want to see your travel dreams magically transform into a booking confirmation? The only limit is your imagination. Here are the four essential questions to ask when planning and booking the vacation of your dreams.
What is your travel dream really?




Close your eyes. Are you seeing mountaintops, temples or thundering waterfalls? Are you balancing on a surfboard, taking a cooking class, or trekking volcanoes? Be honest about what you want - don't go hiking in the Dolomites for bragging rights if slurping fresh mozzarella in a Tuscan homestay is more your speed. Just because everyone goes to Bali doesn't mean it's the best trip for you. Your vacation time is your chance to be selfish, so let your imagination run wild.

Where can you fulfil your travel dream?




You might find one destination that ticks all the boxes - Costa Rica is famed for beaches as well as steamy jungles, Mexico is a must for ancient ruins and street food, and Italy - well, is there anything this destination can't do? Where your dream destinations are a distance apart, there might be epic ways to connect them beyond a simple flight booking. The Trans Siberian railway can link up your lust for Russian spires with Beijing street food, and the mighty Ghan will take you from Australia's glittering coast right into the Outback.

How much can you spend?




Pack half the clothes you need and twice the money - or so the wisdom goes. But if the numbers aren't adding up, get creative. Start with location: Southeast Asia and Africa are much easier on your wallet than Scandinavia or North America. Think about where you're staying: alternating between hotel bookings, homestays and B&Bs will slim down your costs. And booking group tours can save money by guiding you around a concentration of sights that might cost more time and money if you organized them independently.

How much time have you got?




You don't need to choose between full time work and fulfilling your travel dreams - but you do need to plan. If vacation time is short, get creative with weekend road trips and book ahead to capitalize on public holidays. Ask your boss about carrying holiday time over to a new calendar year for a longer vacation. Booking an organized tour - think India's Golden Triangle, hiking the Inca Trail to Machu Picchu, trekking China's Great Wall - ensures an action-packed itinerary. If time isn't of the essence, travel slowly by booking a local homestay or minimize the costs of long-term travel by volunteering (some programs offer free accommodation and/or food) or working abroad (check visa restrictions).
So stick some pins in a globe, let your travel dreams run riot, and after all that you may not want a return ticket...