Book Everything on the Planet
Itching to travel?
Lucky you - planning your trip couldn't be easier. Your perfect vacation getaway is a few clicks away on Lonely Planet's dedicated flights, hotels, adventure tours, sightseeing tours and travel insurance booking engines. And you're at the controls.
Sightseeing Tours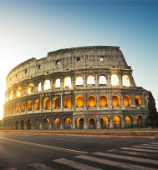 Booking a few things to do in advance can take out the stress of arriving in a new place. With a little planning you won't miss any of the highlights, so you can touch down and start exploring.
Adventure Tours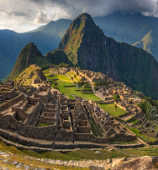 Maybe you want to organise less yourself, maximise your experiences, or be guided by an expert. Wherever you roam, we're sure to have an adventure tour that suits you.
Flights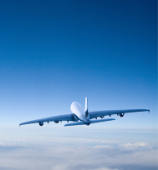 Stepping onto a plane is the moment your adventure begins for real. But the right flight can be a tough find. Find the lowest air fares and international flights on LonelyPlanet.com.
Hotels and Hostels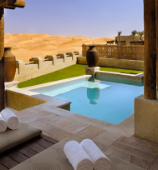 At Lonely Planet we have mastered the fine art of finding the perfect hotel. So if you need a little expert help finding a place that ticks all the boxes, look for it on LonelyPlanet.com.
Car Rental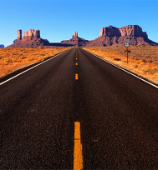 Wherever you're headed, the only thing between you and freedom is nailing down your car rental. So how do you find the car hire gems among the clapped-out rustbuckets?
Travel Insurance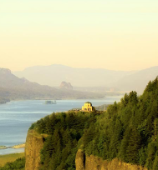 It's the final countdown to your next big adventure. But aren't you forgetting something? Travel insurance, a safety net if things go wrong, should be right at the top of your list.