Sounds oxymoronic, doesn't it? Tokyo and budgets seemingly don't mix. Rest assured, you don't have to live on rice to experience the grandeur and excess of Japan's singular capital. Here's how to do Tokyo on the cheap.
Sleeping
Eating
Sights, Shopping & Entertainment
Transport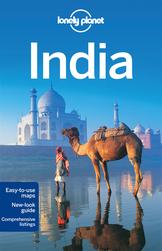 Other tips
Avoid peak or otherwise expensive travel times, like Dec-Jan (New Year), late Apr-early May (Golden Week) and mid-Aug.
Plan ahead.
Great sources for deals and bargains are locals rags like Tokyo Journal and Metropolis.