Let's face it. Holidays sometimes come with added expectations beyond rooms with views and good Wi-Fi. Often they come with an expectation of summer romance.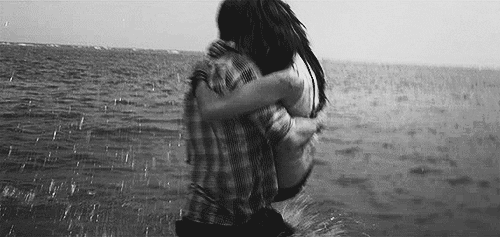 According to sexual wellbeing brand Durex, that is definitely the case for at least most of us. In a new study, Durex surveyed 2000 adults to find out what their 'sexpectations' were as we approach the summer holiday period.
Mostly couples were surveyed, with 52% of them saying they expected better sex with their partners while on holidays. But 60% later reported not having met that expectation!
A lot of the research focused on what it called 'digital distraction' or the negative impact of phone use on relationships while on holidays.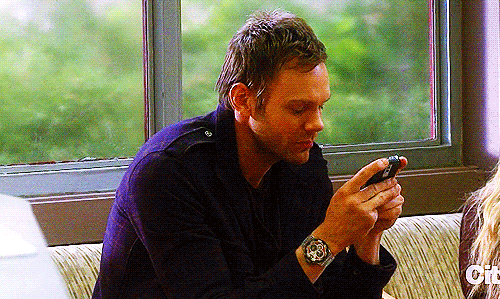 Of the adults surveyed, 59% reported that they believed their partner spent too much time on their phone, whilst a whopping 41% said that nights on holiday with their partner can be spent in bed together concentration on separate phones.
"Holidays used to be a time to relax and reconnect with our partners," Volker Sydow, Global Director at Durex said in a statement. "However, this experiment has shown us that growing reliance on portable technology for entertainment and affirmation, even when on holiday, is blocking our chance to refresh our relationships."
Durex's study ends with the suggestion that couples attempt to reduce their use of technology in order to rekindle the passion in their relationships. So maybe take the hint, go tech-free, and put the fire back into your holidays.