Chicago: a starter guide to the Windy City
Welcome to the Windy City! While Chicago's nickname is courtesy of the blustery weather, it's the heights that it should be known for. Home to towering skyscrapers and sky-high spending sprees, this town was built to exceed expectations. Here you'll find the essentials for raising the bar on your own trip to Chi-town.
Millenium Park– the playful heart of the city is alive with public art
Pizza – there's deep love for this deep dish
Architecture – out of the ashes of the Great Fire of 1871 rose these edificial phoenixes
The Magnificent Mile – every shopaholic needs a little retail therapy now and then
Further information
For more on what to do in Chi-town check out these great ideas from the Thorn Tree travel forum.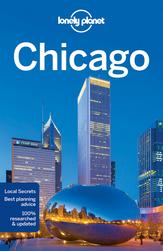 This article was originally published in August 2009. This article was refreshed in August 2012.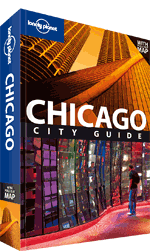 Any other information or destinations you need be sure to look in the Chicago City Guide