Grand Canyon, Arizona, USA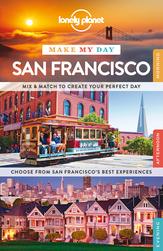 Image by franckreporter / Getty Images.
The current Grand Canyon is just six million years old. As canyons age they get broader and deeper; the Grand Canyon is getting deeper each year by the thickness of a sheet of paper. Open a copy of Lonely Planet's Beautiful World for more glimpses into the world's most magnificent places.