Private tour Lorca and Falla in the Alhambra
Private & Custom Tours in Spain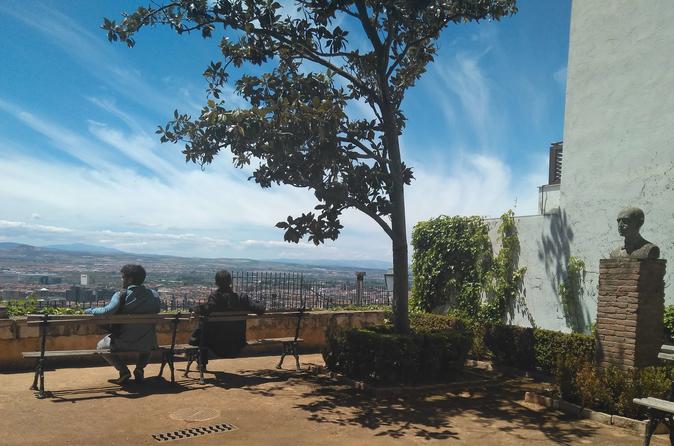 Image by Viator
Information from Viator
Tour description
An exclusive visit around Manuel de Falla and Federico García Lorca's Granada. Two geniuses who, despite their different personalities, developed a great friendship with a common interest: their love for music and poetry.
A private visit led by one of our local experts who will transport you to the places where they spent time together and developed their numerous projects.
Lorca and Falla were very different: frugality versus waste, revelry contrasted with mysticism. Despite this, they were great friends. One of their passions was flamenco. Together, they organised the Cante Jondo Competition in 1922, where they both went in search of the roots of Spanish music and which was attended by famous personalities at that time.
We'll wander through the Alhambra Forest to the forecourt of the Palace of Carlos V. From here we can admire the Albaicin and Sacromonte areas. In this fantastic spot, we'll find the inspiration behind Lorca's famous work "El Romancero Gitano" (Gypsy Ballads).  
We'll finish up the tour at the Casa Museo de Manuel de Falla, a stunning, modest house that today remains almost intact, including his piano and a number of aspects of his daily life. For Lorca, it was a very valued, touching house, thanks to its architecture and the moments he experienced there.
What's included
Transport Entrance fee to the House-Museum of Manuel de Falla
---