Chungcharn Or
Lonely Planet Writer
Web user depressed real Rome not as cool as Street View Rome
A local virtual explorer has expressed 'profound disappointment' upon visiting Italy's capital.
According to the intensive web surfer, who spoke to Lonely Planet on condition of anonymity, 'Real Rome was nowhere near as cool as what I was led to believe by Google Street View.'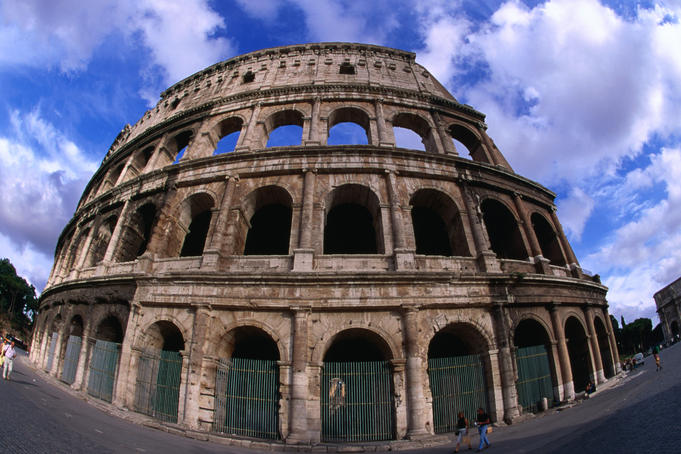 Despite the tourism hub's proliferation of restaurants, bars and ancient sites, the web user felt let down by 'the inability to zoom wherever I like in seconds, combined with the fact that I have to actually crane my neck to see buildings from different views.'
When pressed, the cyber traveller admitted that real-life exploration did have benefits. 'Actual Rome may have a few pickpockets and scam artists, but at least I've never had my credit card details and entire identity stolen on its streets. I can't say the same for my time online.'
The user returned from his disappointing trip on April 1, 2010.
Sign up for our weekly newsletter
Get more travel inspiration, tips and exclusive offers sent straight to your inbox