Chungcharn Or
Lonely Planet Writer
3 hot places to Discover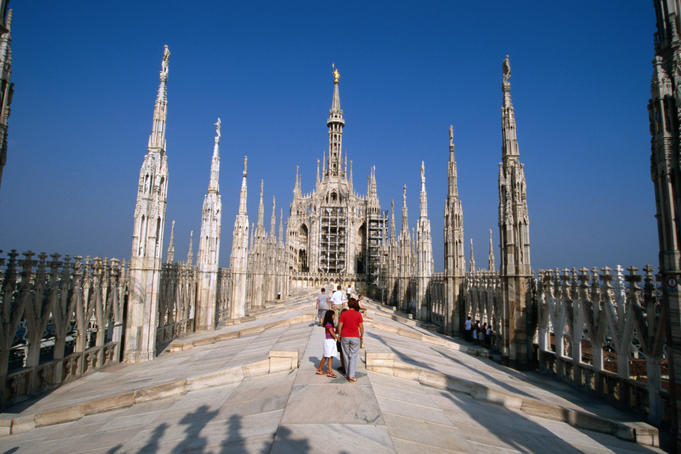 Last week, we announced our brand new guidebook series: Discover.
We're super excited about the new content in these guides. One of our personal favourites is the 'Don't Miss' section, which features insider tips on hottest highlights.
Ready for the scoop? Take a look at three of our popular Discover destinations - Italy, Thailand and Japan - and learn what's unmissable:
Appetite whet? The full range of Discover guides await in our Shop.
Sign up for our weekly newsletter
Get more travel inspiration, tips and exclusive offers sent straight to your inbox