Chungcharn Or
Lonely Planet Writer
Weekly travel quiz: 30 October
Here are the answers to the quiz. How'd you do?
1. What tasty French grape celebrates the beginning of its wine season with a weeklong festival starting on November 18?
Nouveau Beaujolais
2. What Australian budget airline informed passengers in Tasmania that their flight would be delayed for three days?
Tiger Airways
3. What US city did two pilots accidentally miss landing in by about 150 miles?
4. What continent is our community manager Venessa dying to see?
5. Where was this image taken?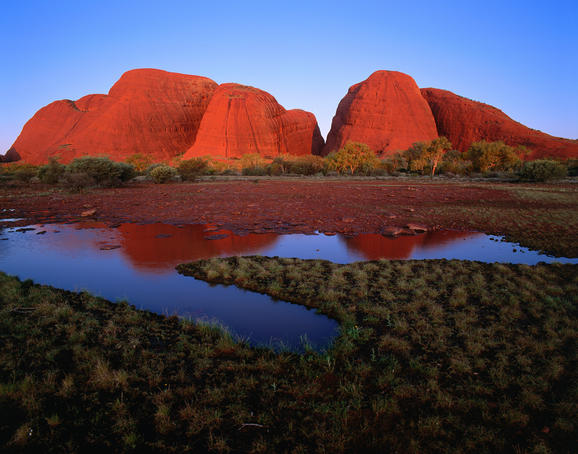 The Northern Territory of Australia
6. What nation is saying goodbye to McDonalds, which is withdrawing its restaurants from the country?
7. In what country has a man claiming to be 112 years old wed a 17-year-old woman this week?
8. What exclusive Caribbean island (known to host rock stars such as Mick Jagger) will set you back about US$150,000 for a week's villa rental?
9. What nation declared a swine flu (H1N1) emergency this week? (And what does that mean?)
10. Window or aisle?
You be the judge!
Sign up for our weekly newsletter
Get more travel inspiration, tips and exclusive offers sent straight to your inbox