Chungcharn Or
Lonely Planet Writer
5 Lonely Planet books you didn't know about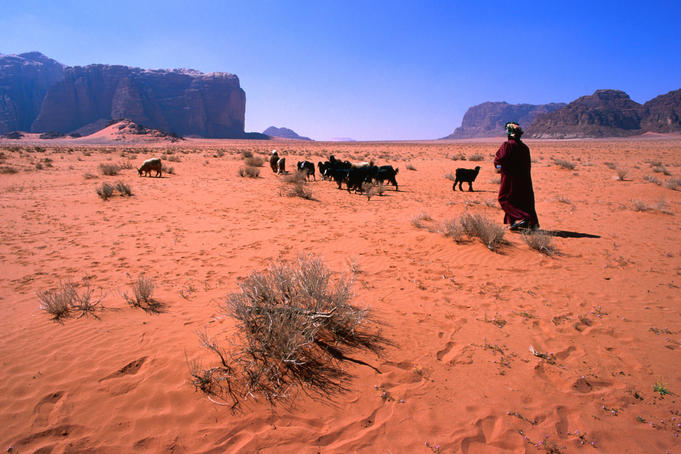 We do guidebooks. Indeed, we're famous for them - we cover the world.
But there are a whole lot of Lonely Planet books that don't offer tips for trips. Often, these are books we're really proud of - because they showcase our heart and spirit explicitly in a way that the guidebooks can only do implicitly.
With that in mind, here are five books that I think capture the Lonely Planet spirit in new and interesting ways. Hope you enjoy them.
I have to say, it wasn't easy choosing these five books. It's tempting to list a whole lot more, but if I did that I'd feel like even more of a spruiker (one of my favourite Australianisms) than I do already.
But I do hope you found something in the list that gave you a bit of an insight into who we are.
Sign up for our weekly newsletter
Get more travel inspiration, tips and exclusive offers sent straight to your inbox