Facebook and Skyscanner have created the ultimate holiday booking bot
Skyscanner and Facebook have teamed up to create your ultimate holiday-booking bot!
Image by Maria Elena / CC BY 2.0
On Wednesday Skyscanner announced that it would be launching a flight-search in conjunction with Facebook Messenger, thereby making the service more personal.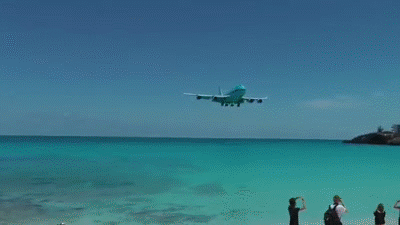 The project will see a more chatroom-oriented way of searching for flights and holidays, with the bot responding to queries about the cheapest flights available or deals on the website, as well as carrying out basic functions of checking on flight dates suggested in Messenger.
However, paying and research around specific flights will still be off Facebook, with links popping up in Messenger to direct the user to the relevant information. The service is also only available in English to begin with, and is available 24/7.
The idea is to have an almost natural conversation with the bot, and it's a precursor to voice recognition service that Skyscanner is working on.