Flying Pig Beach Hostel
Hostel
Address
Parallel Boulevard 208
2202H2, Noordwijk
Amsterdam
See nearby area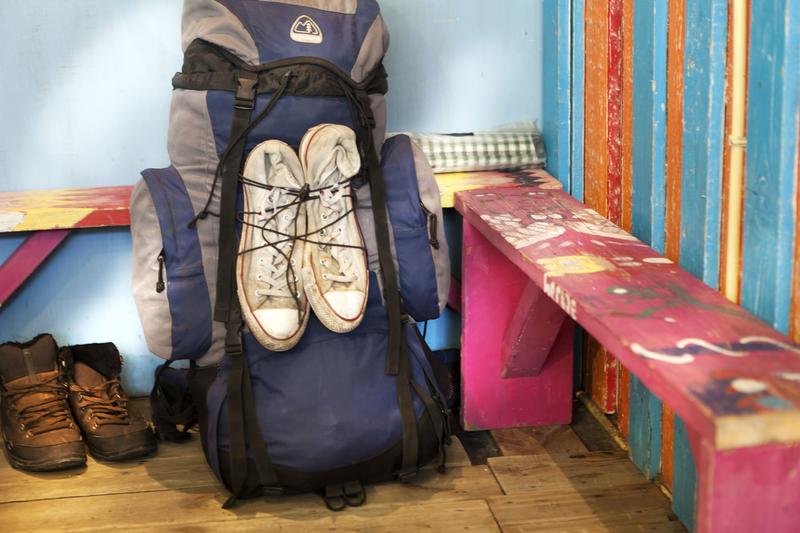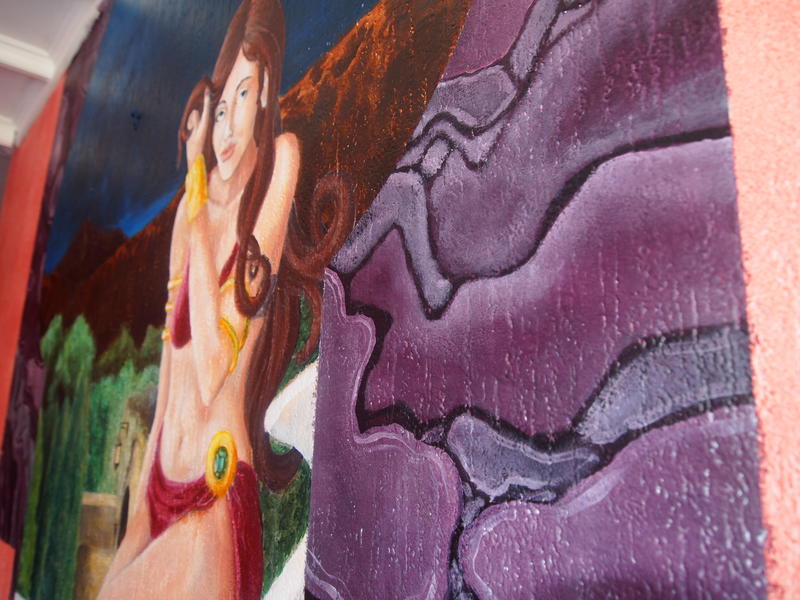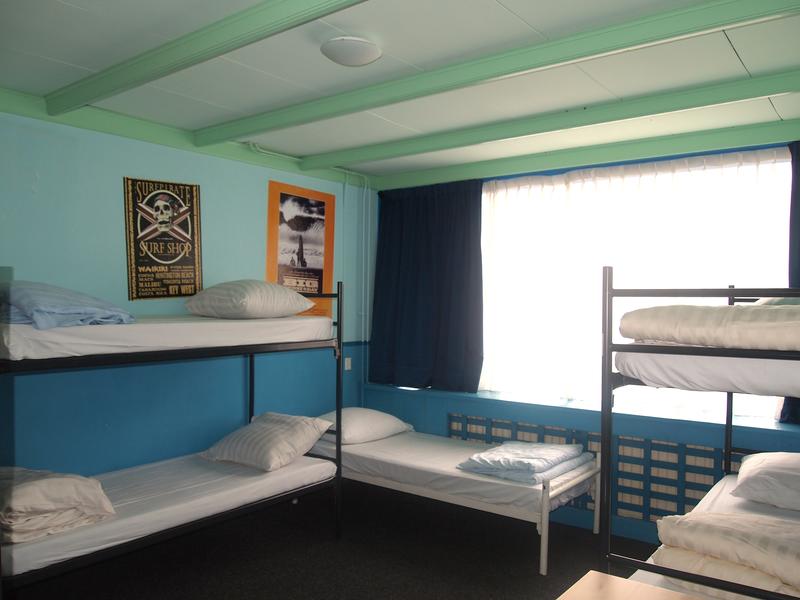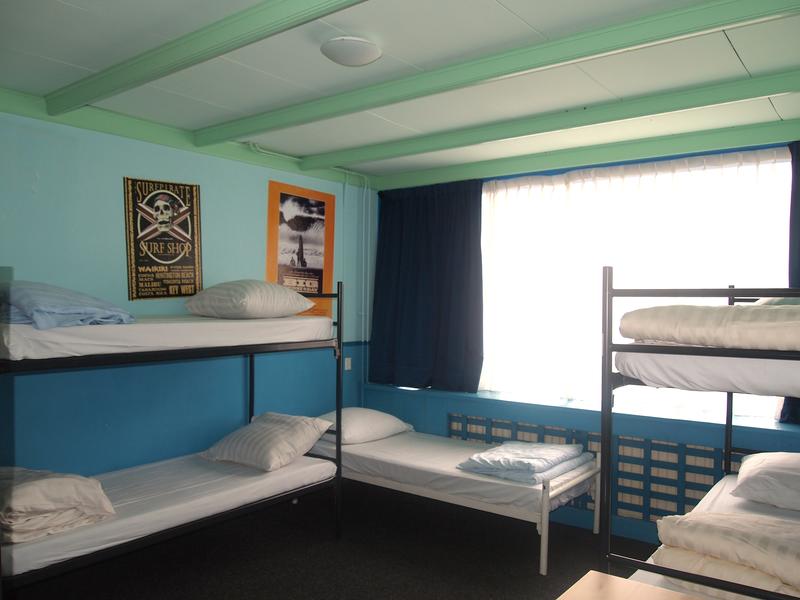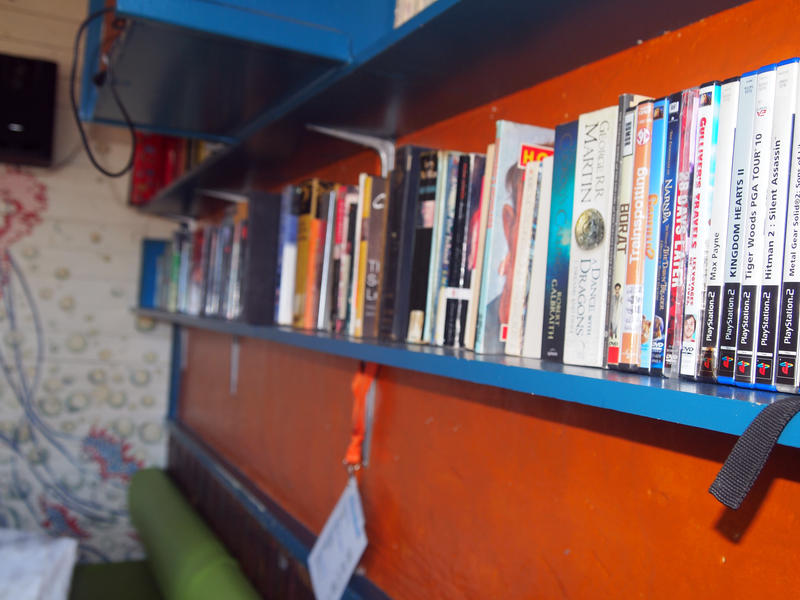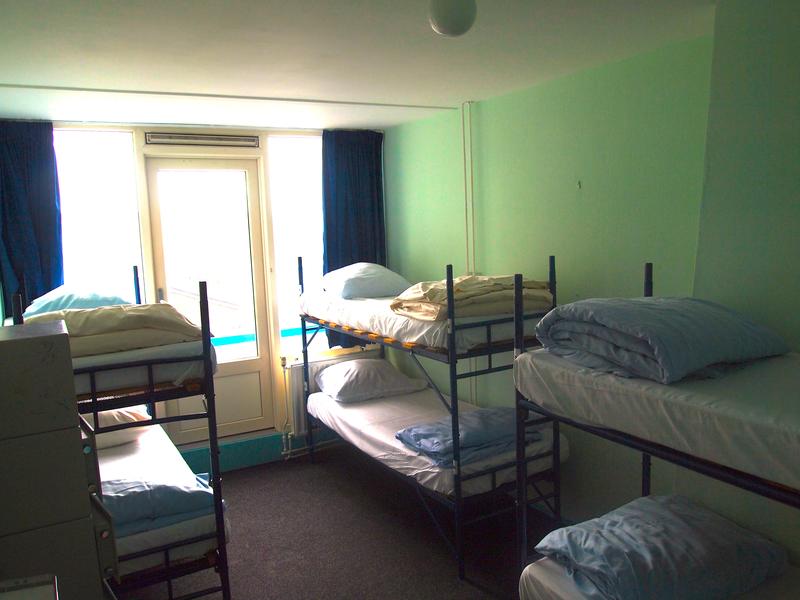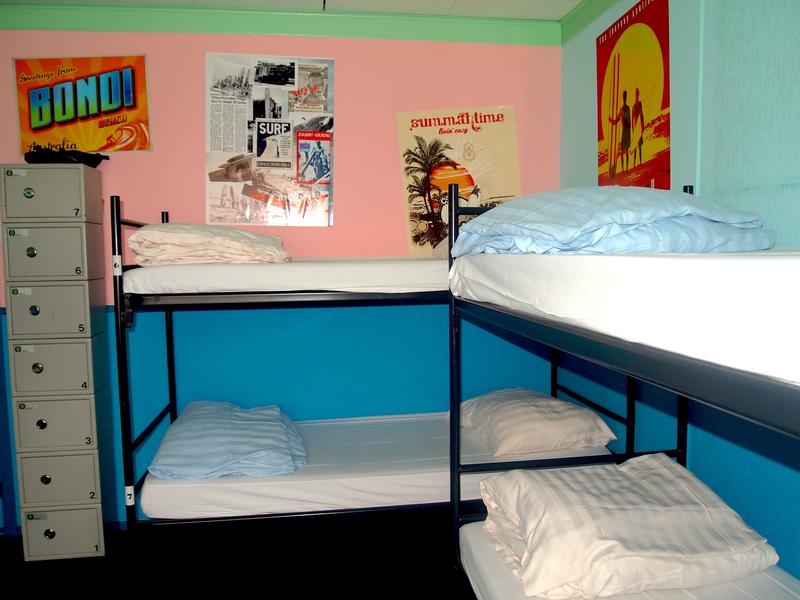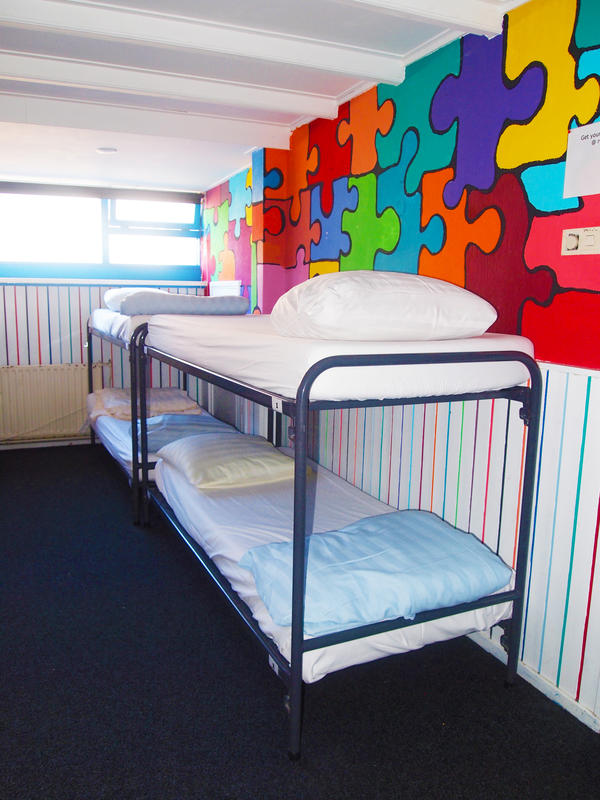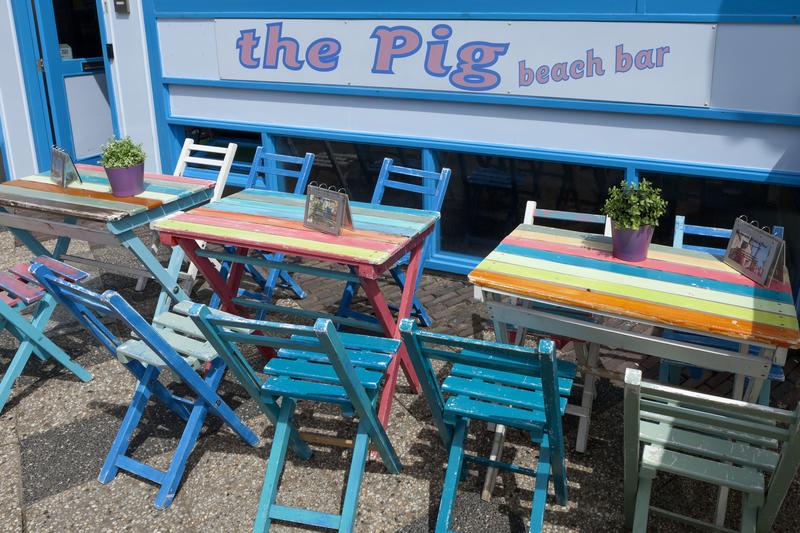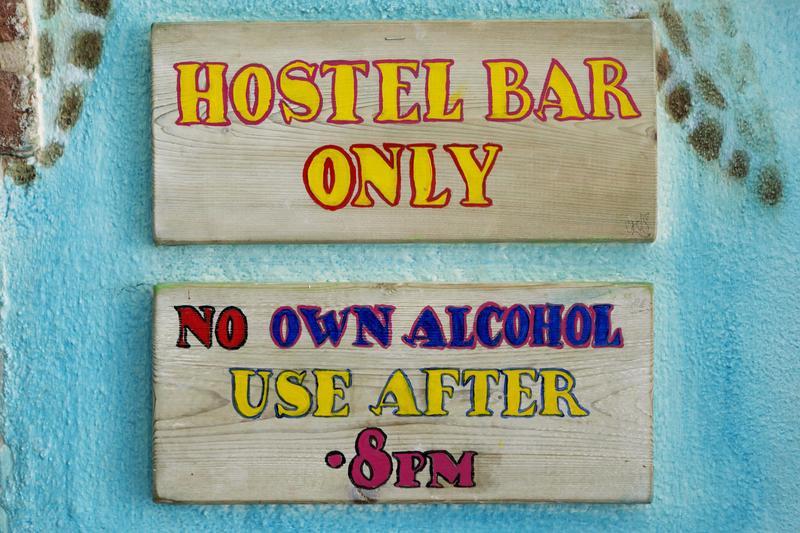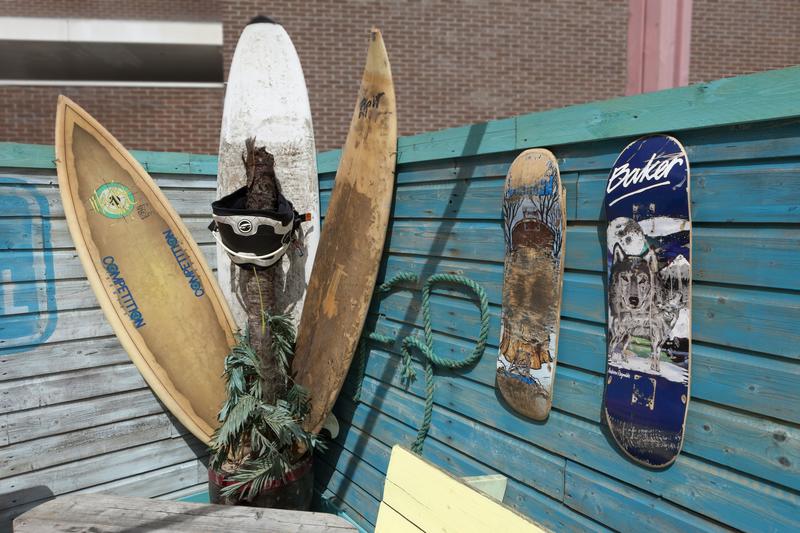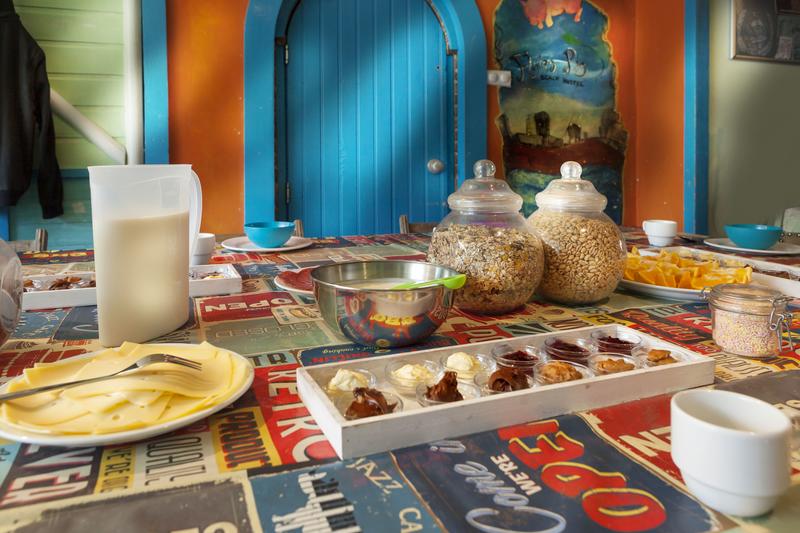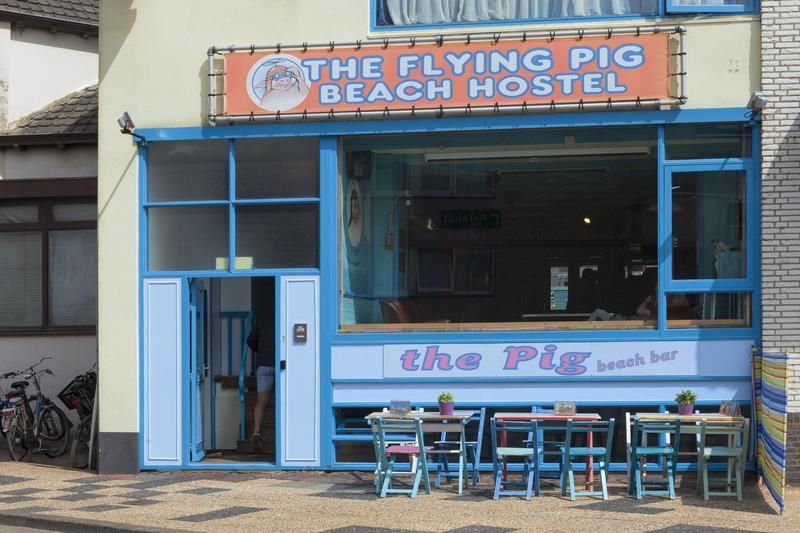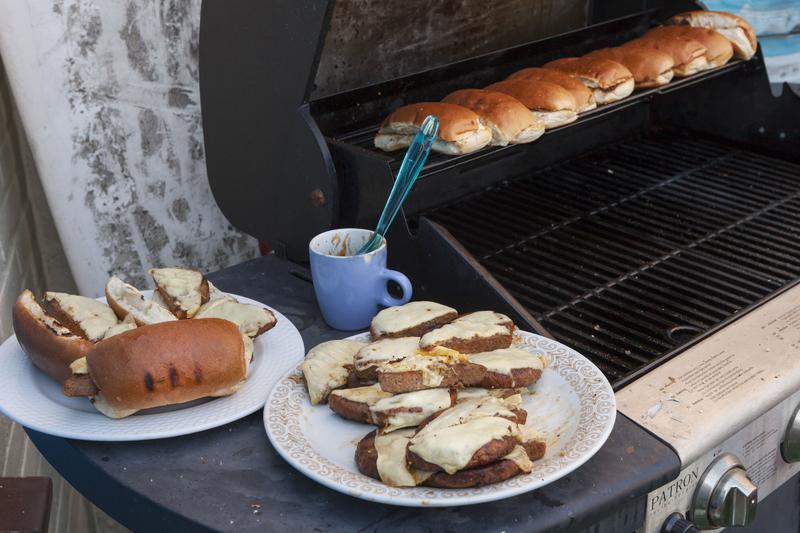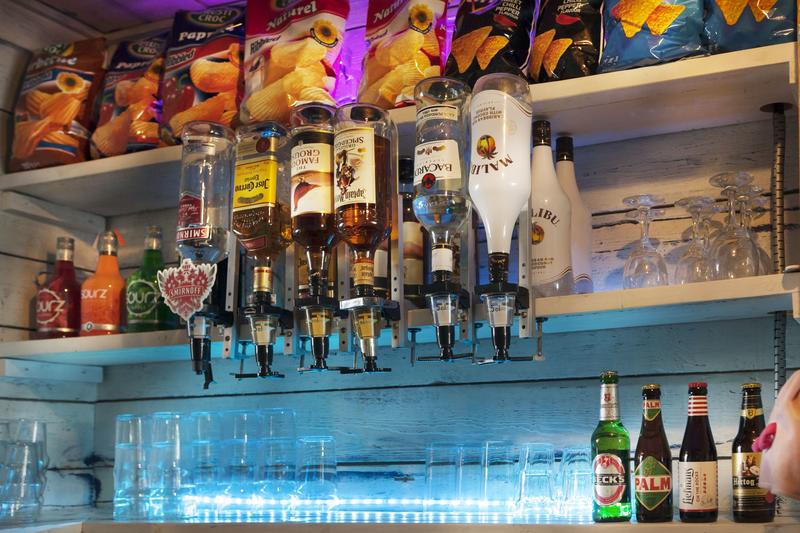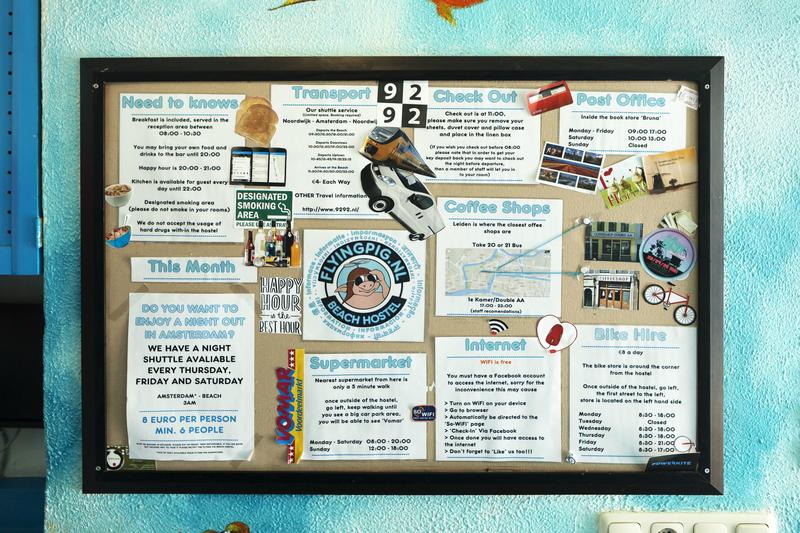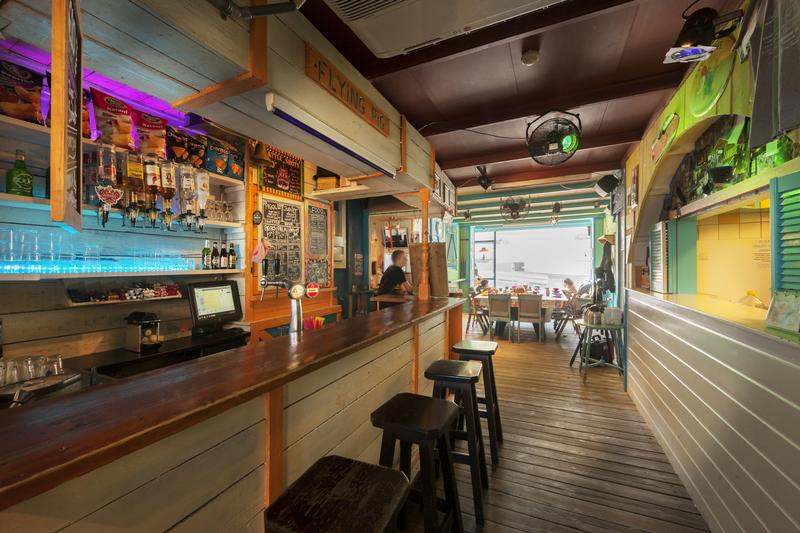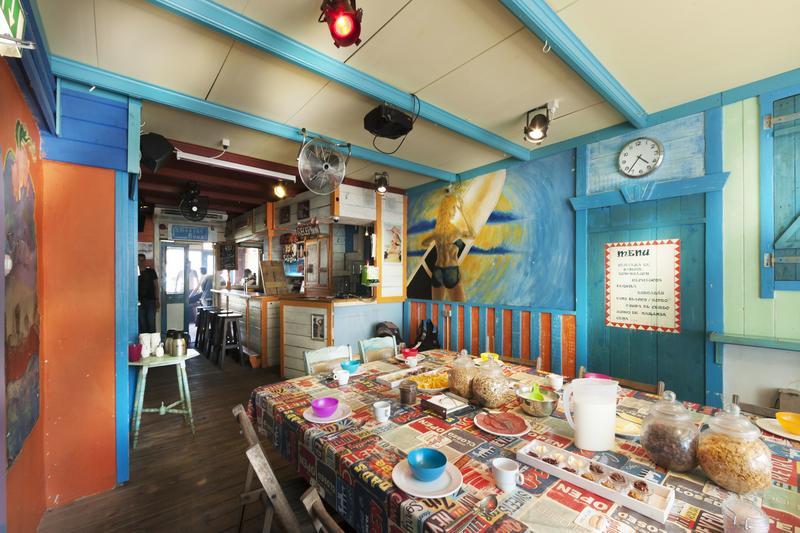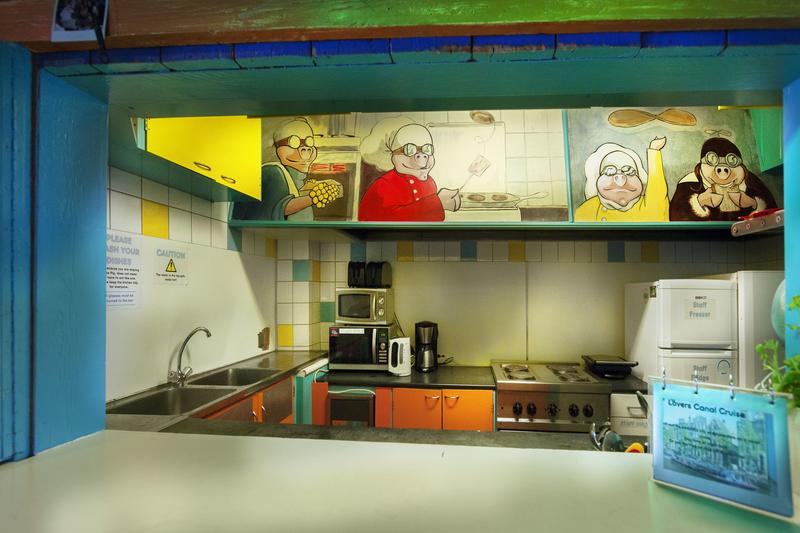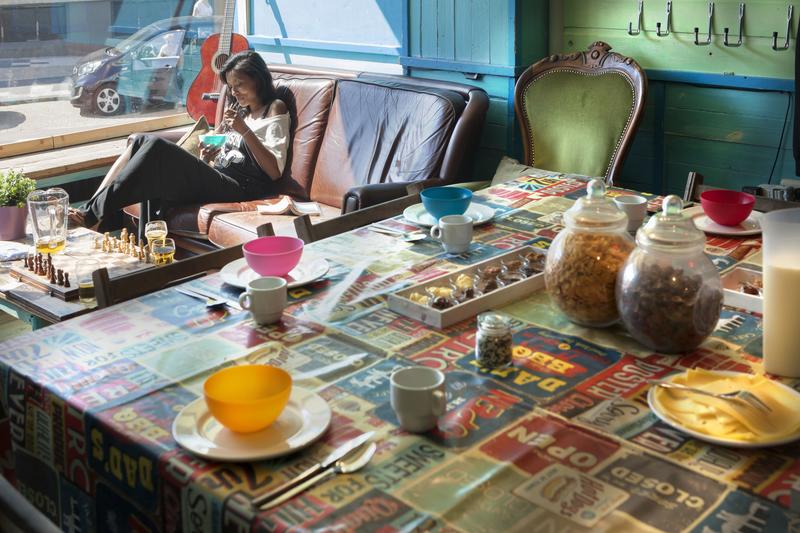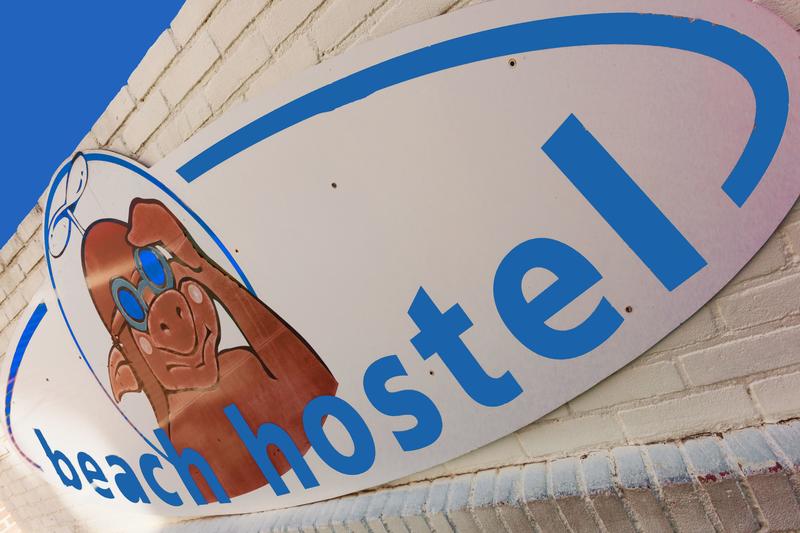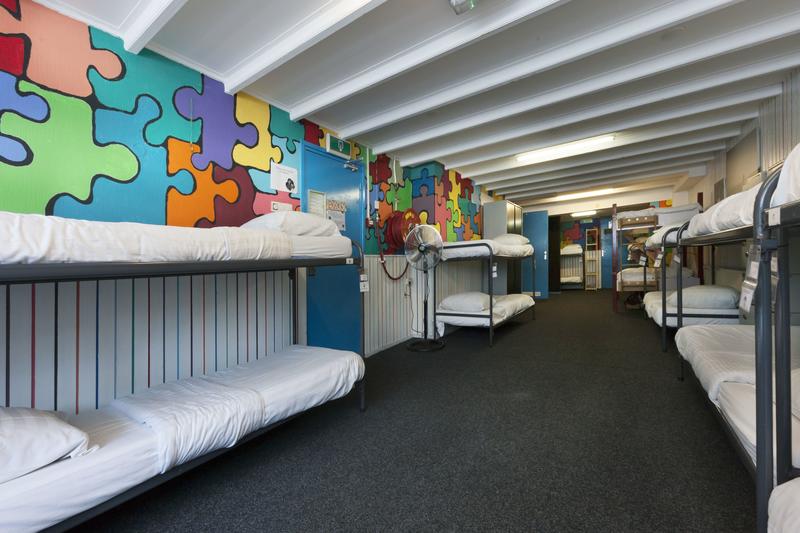 Rooms
Book a room
For rates, enter dates/guests
29 Sep 2016
30 Sep 2016
Change
Description provided by property
THE FLYING PIG Beach Hostel Noordwijk
Why not visit our smoker friendly Beach Hostel and chill on the beach for a couple of days.
Besides beach life, The Beach Hostel has a lot to offer as a: Outdoor activity Hostel and a cultural jump off point
Beach life:
50m from the 13 km golden sand beach and in the middle of town beach life is guaranteed.
Noordwijk is booming, you can work on your suntan at one of the lively beach clubs or if you want to chill find yourself a tranquil piece of beach.
When the sun goes down you can go for an afternoon beer in one of the many beach bars or sit with your bum in the sand and you can see the most spectacular sunsets.
All over town the bars and restaurants will bring out terraces, but the place to be is "De Grent"
Get a front row seat and you are settled for a good night of people watching, or get dressed up , and give the people on the terraces something to look at.
There are several beach parties, tourist markets and street festivals organised in Noordwijk, and every second week during the high season, there are firework shows on the beach.
Noordwijk is a bleu flag beach resort, which means it is a highly rated beach resort in regards to cleanliness, life aid and the condition of the beach and the seawater.
See the tourist information chapter on this site for more info about bars, restaurants and "Hot" places.

Outdoor Activity Hostel:
Situated in a unique area of Holland, Noordwijk has a lot to offer to the "active" backpacker.
At the moment Noordwijk is one of the hottest "kite surfing" places in Europe, but our beaches are suitable for most other kinds of surfing as well: windsurfing, board surfing, skim boarding and boogie boarding.
You can surf from March until October but because of the storms, spring and fall are the best seasons.
Wild dunes, woodlands, and flower fields surround Noordwijk, you just have to put on a couple inline skates or jump on a mountain bike and start to explore a unspoiled piece of Holland.
Remote golden sand beaches are inviting you to go for a beach ride, so rent a horse at one of the many stables.
The Beach Hostel organizes all kinds of beach activities such as, Beach Volleyball, beach soccer, Power kiting and ones in a while an illegal beach party.
See the tourist information chapter on this site for more info of all the things to do.
Cultural jump off point:
Noordwijk, situated between the major cities is a pretty good jump off point for cultural daytrips.
Leiden: (6 miles) city of birth of Rembrandt, city of canals, Ruins and medieval centre, botanical garden where Clusius planted the first tulip 400 years ago, "Naturalis" natural history museum and 12 other museums, but Leiden is also a student city and with its many bars and about 25 coffee shops a good place to go out in.
The Hague: (10 miles) "Madurodam" all famous features off Holland You will find in this miniature city.
Government and Embassies, a couple of good museums and a good shopping district.
Rotterdam: (20 miles) Biggest harbour in the world, well known for it architecture.
Haarlem: (15 miles) Medieval city with beautiful markets.
Amsterdam:(20 miles) Needs no introduction.
Estec: (1 mile) European Space research and Tecnology centre, largest branch off European Space Agency (ESA) They have a permanent space exhibition with satellites and space rocks.
See the tourist information chapter on this site for Museums, opening hours and other interesting things to see and do.
Services & facilities
Bar

Parking

Breakfast

Recreation

Board games
Book Exchange
Common Room
DVD's
Pool Table

Housekeeping

Housekeeping
Linen Included

Outdoor space

Swimming pool

Guest services

24 Hour Security
Tours/Travel Desk

Air Conditioning

Restaurant/Café

Transport/transfers

Wi-Fi/internet access

Free Internet Access
Free WiFi
Internet Access