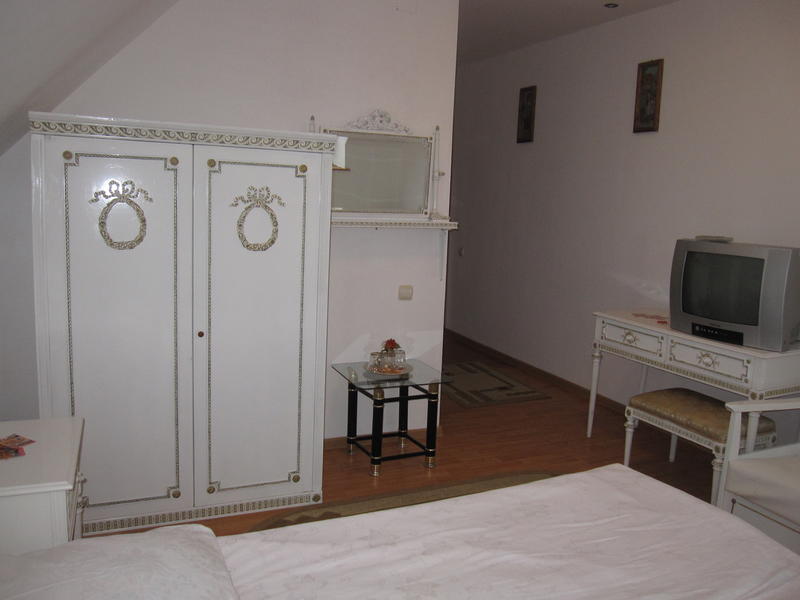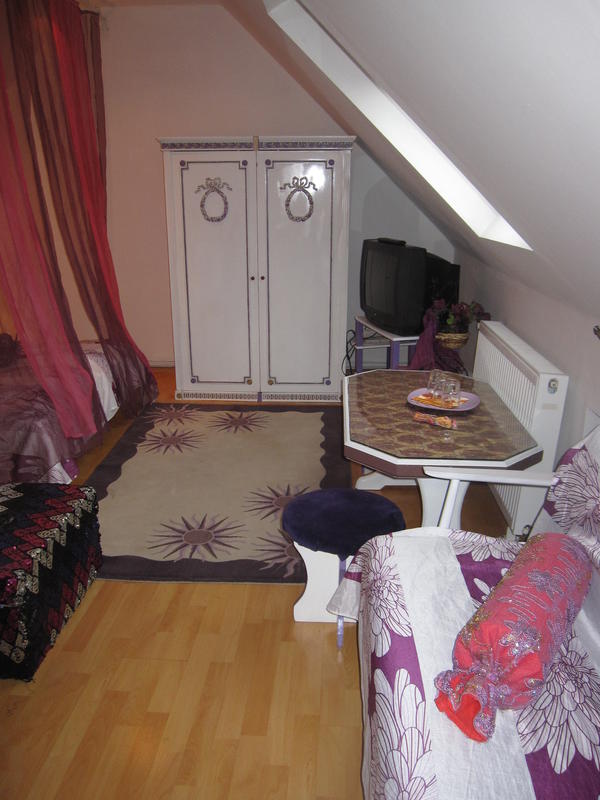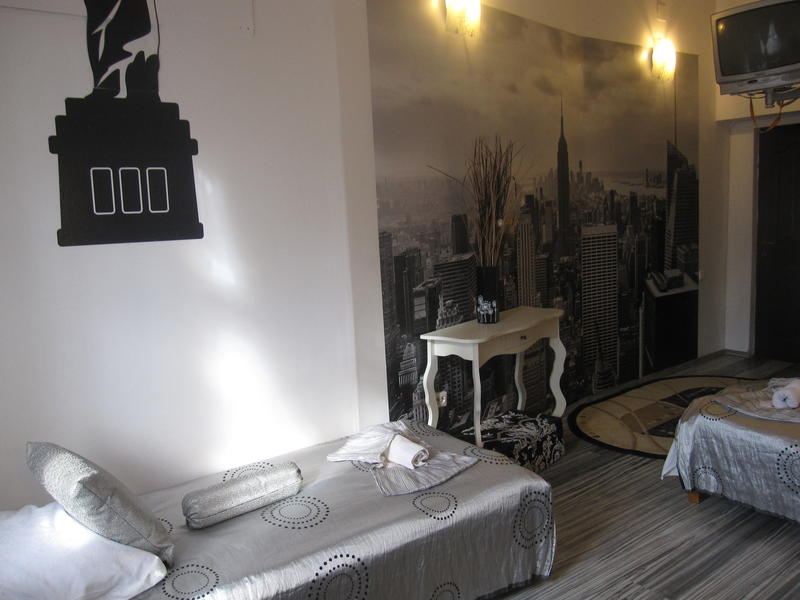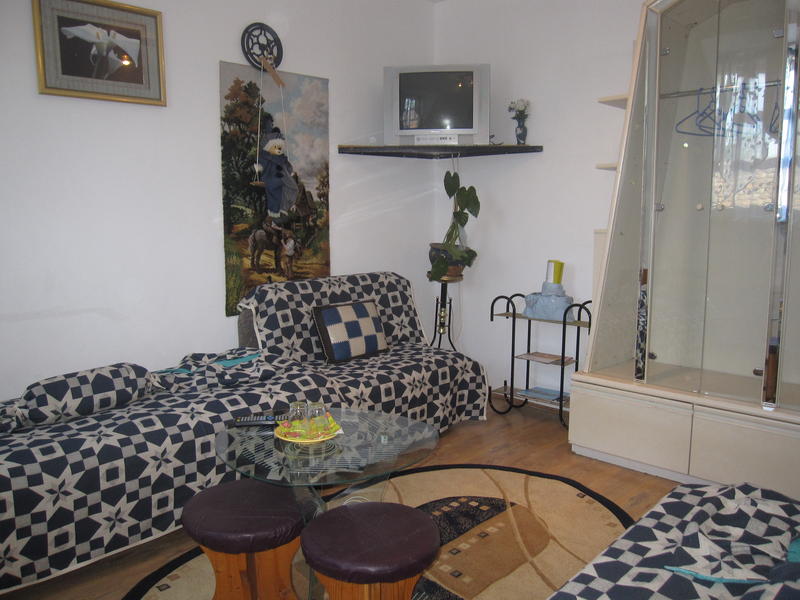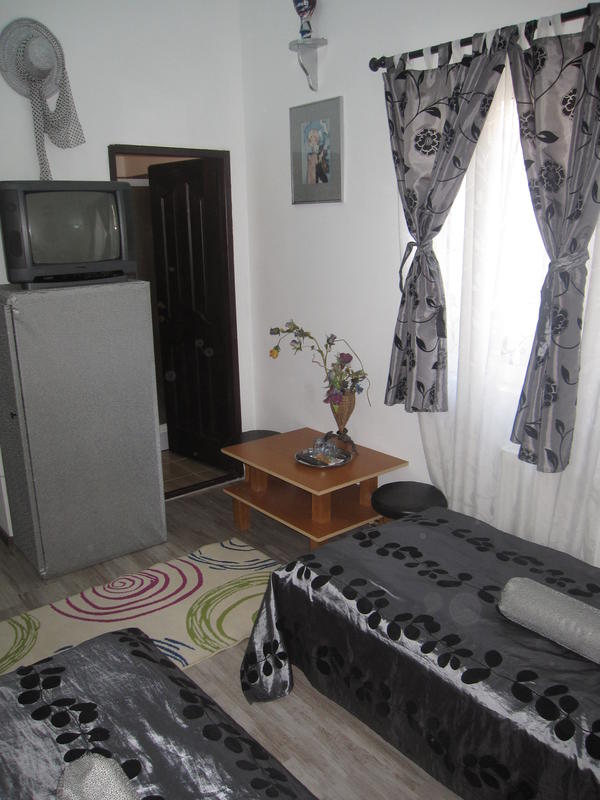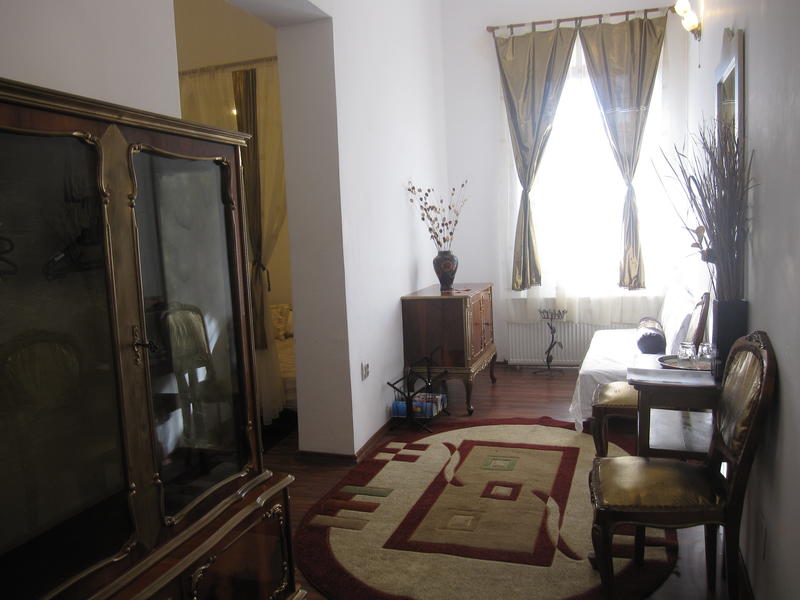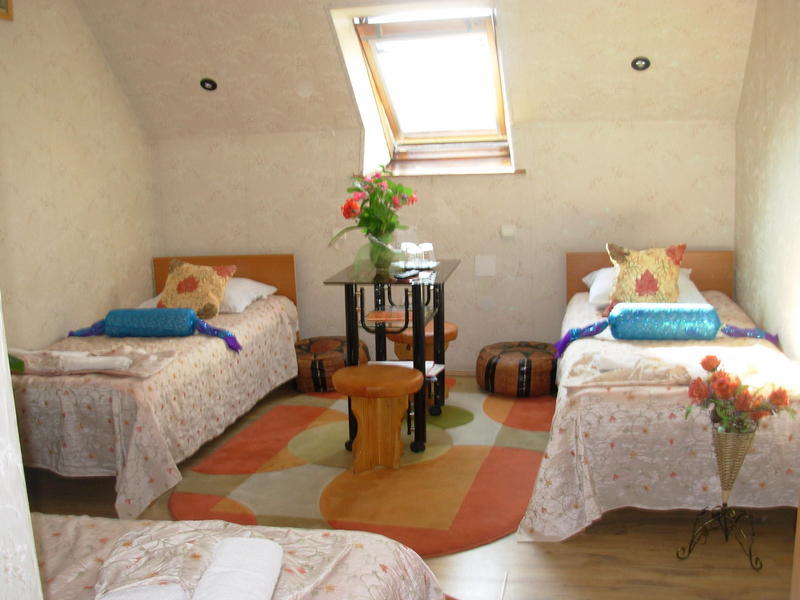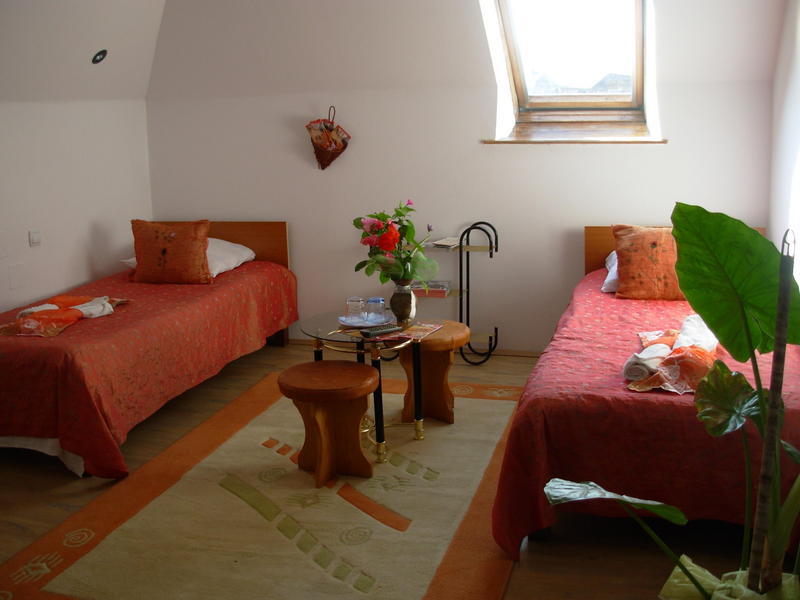 Lonely Planet review
15 minutes downhill of the citadel, this hostel has two eight-berth and one four-berth dorms. All of them are clean and breezy. There's a vine-canopied terrace, a library and a TV basement with bags of DVDs. Check out the Dracula mural. There's also a free computer.
Our independent authors have visited Gia Hostel and selected this as one of our recommended hostels in Sighişoara.
Services & facilities
Wi-Fi/internet access

Internet access
Wi-Fi
Free internet access
Free Wi-Fi

Guest services

24 hour reception
24 hour security

Parking

Bicycle parking
Free parking
Parking

Recreation

Housekeeping

Housekeeping service
Laundry facilities
Linen included
Towels included
Washing machine

Luggage storage

Luggage storage
Safe deposit box (front desk)

Outdoor space
Description provided by property
Whether you are travelling,as backpackers on holiday, on business or a leisure getaway, GIA offers cheap, safe and clean accomodation for you. WHY SHOULD YOU CHOOSE GIA?-FIRST of all, because of the price: our prices are amazing, the best in town!-THEN - for its position in town, criteria which are secondly: It is situated in ideal place: 50m. of the train station - on the right side -, ideal place for backpackers who travel by train, or 10 minutes walk from the old citadel or centre of the town.- THIRDLY, for the comfort: Although GIA is new, we opened our doors in 2004, we offer to all our guests the highest hostel quality. Our hostel has spacious rooms, each with its own charm and design. All rooms have large, private bathrooms with 24 hours hot running water. All rooms have cable tv+international television channels.In each room, there is a map of Sighisoara, where you can see information about the town itself and touristic objectives from Sighisoara and from the area, "Pagitur" - a national guide of information and touristic services in Romania for all those that want to travel.Here, at GIA, you can feel the Romanian spirit. The decorations of the interior blend the modern and the historical elements, with the traditional ones. The items include: two pitch forcs (1898-1922), a confirmation paper (1918), letters and official papers from the second world war, pieces from a whole machine, towels from Transylvany, copy's of old painting - made by Betty Schuller (1860-1904) - first painter from Sighisoara, traditional romanian women's wear, mask used in Moldovan winter festivities. We, also, offer 1 hour of free internet and telephone, fax, internet facilities.You can cook your own meals( breakfast, lunch, dinner). We offer you a large Kitchen with full cooking facilities: fridge, cooking machine. Also, free laundry available.A few meters from us, there is a market, with fresh fruit and vegetables. Also, across the road, there is a grocery opened 24 hours a day. A pharmacy is very near.We can offer you an information stand with brochures at the front office. We, also, make free reservations for other hostels, Romania too.As a special accomodation type we have: A Valentine's Room, especially designed for those in love. Every day, with us, is a Valentine's Day for you.We have different Services: -Bicycle rental: 5 euro/ a day. -Rent-a-car: 35 euro/a day. Daewoo brand- 7,4 liters of gas/ 100 km. fuel consumption -Daily trips(by car with a driver) to:BIERTAN - at 28,7 km. from Sighisoara - it had been the town of the German bishops, which reflects the German architecture and way of life. VISCRI - 41,9 km. - a Romanian village, where you can visit traditional Romanian homes, eat traditional food or taste our wonderful plum brandy. You can, also, enjoy a ride with horse carriages.SOVATA - 66,1 km, a mountain resort with its famous spa and a salty lake" Lacul Ursu". If it is winter you can ski or sleigh down the slopes.PRAID - 73,2 km. - an old salt mine (one of the biggest in Romania).BRASOV, SIBIU or other Romanian towns or destinations. Also, you have the chance to discover places that are unknown to the ordinary tourists. The natural reservation of Breite: a plateau with oaktrees hundred years old, the place of a theme park Dracula.We hope that we have conviced you of our good accomodation and offer. Take a look at the pictures, maybe they are more convincing than words. We are honoured to welcome you at GIA, a place you will never forget. We are looking forward to having you as our guests.
Interesting places nearby
Roman Catholic Church

St Joseph Roman Catholic Church was built in 1894, after the demolition of the Franciscan convent. It is situated in the northeast of...

Tailors' Tower

Dating from the 14th century, the Taylor's Tower marks the second entrance into the citadel. The tower was destroyed by a fire in 1676,...

Statue of Vlad Ţepeş

Hidden away behind the the Church of the Dominican Monastery is a Statue of Vlad Ţepeş (Dracula), showing the legend with a bewildered...

Aristocrat

In a converted theatre space, this is an Ibiza-calibre place, with copious lounge space and balconies. Friday is retro night.

Market

The daily market has a good selection of fruits, vegetables and cheese.
Image disclaimer: It is the responsibility of the hotel chain and/or the individual property to ensure the accuracy of the photos displayed. Lonely Planet is not responsible for any inaccuracies in the photos.