Work experience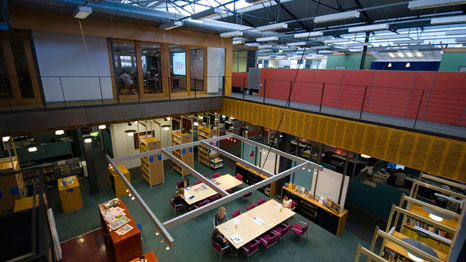 Applications for Lonely Planet's 2014 Secondary Work Experience Program, based in our Melbourne Office, have now closed.
We thank all the amazing students who applied throughout this intake and encourage students who wish to apply for our 2015 Program to keep an eye on this page for further details.
Unfortunately our Franklin, Oakland and London offices do not offer Work Experience Programs.