Become a photographer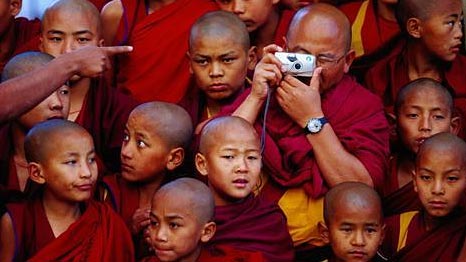 Lonely Planet photographs have come a long way since founder Tony Wheeler took the pictures for the first guidebook - shots described by one critic as 'looking as if they were taken by the author using an instamatic borrowed from his mother'.
These days, the Lonely Planet Image library has a vast stock of quality images taken by professional photographers who have a bent for travel, an eye for detail, and a fresh angle on well-worn landmarks.
So have you got what it takes to be a Lonely Planet photographer? We're always looking to represent new, high-quality travel images from professional photographers with established collections.
So get snapping - click onto the Photographer section of Lonely Planet Images and find out how to submit those once-in-a-lifetime shots.