Become a freelance editor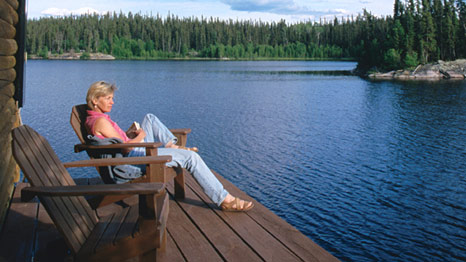 Lonely Planet contracts a large number of freelance editors. We currently have a full pool of freelance editors, but some freelance editorial opportunities may come up in the New Year.
If you think you've got what it takes, then read on and please keep checking this page for further details.
Bare Necessities
Available to work for the duration of an editing assignment, which can range from one day to several months
Minimum five years of editing experience in the publishing industry
Strong editing experience, not just proof reading
Excellent research and organisational skills
Swift to respond to emails and requests from both LP staff and authors
'Tools of the trade', eg all required computer hardware and software, specified dictionaries and style manuals
Ability to work independently and to tight deadlines
Bonus Attributes
Project management experience
Knowledge of working in a Content Management System (CMS)
Able to respond swiftly to queries from our London office
Excellent communication skills
Extensive travel experience and familiarity with Lonely Planet travel guides
Experience
Lonely Planet freelance editors need to be well organised, able to meet strict deadlines and show meticulous work standards. Writing experience is not a requirement, but editing experience is essential. You must have a great eye for detail and be prepared to work to a comprehensive house style. Being set up as a current freelancer is also a great advantage.
Submitting an Application to be a Freelance Editor
When we recommence recruiting, we will post details on how to apply here.