Work at Lonely Planet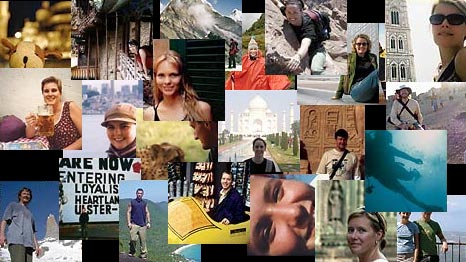 Every career is a journey: a search for challenge and fulfilment.
Life is an adventure from the moment we're born, and here at Lonely Planet we believe adventures should never stop. As a global travel company, our adventure is helping travellers get the most out of their journeys. And it's not just about books. It's about websites, TV and mobile products too.
We value creativity, innovation and integrity and we're not afraid to challenge ourselves and others. If you're interested in the adventure as much as the destination then check out our employment opportunities.